So I am super excited to be linking up with
this gal
for What I'm Loving Wednesday! Here's what I'm loving this week:
My Bible Study Group
I just started this study with four other girls and so far the study and the group is great! I was invited to join this group by a friend who I met several years ago in a church small group. I already knew one of the other girls, but I can tell that the other two are people who I'd be lucky to have in my life for many more years to come. We are doing THIS Beth Moore study, which consists of DVDs and reading homework: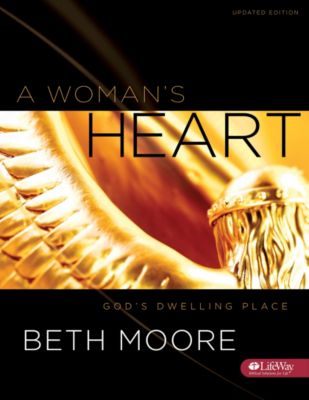 Can I just say, If you have never been introduced to Beth Moore, she is HILARIOUS! I am so entertained by the way she talks AND writes! Plus she is insanely insightful and intelligent. I would absolutely love the opportunity to see her speak in person someday.
My Silly Puppy
My funny little guy keeps me endlessly entertained. We've had him for almost a year now and I can't imagine life without him anymore! Here he is earlier this week trying to get a little bit of my snack, how could I possibly deny that guy??
SkinnyTaste Turkey Meatloaf
Yep, what I'm loving is
meatloaf
. Actually, this also fits the category "What My Dog is Loving Wednesday" too. Wait no, we
never
feed him human food :) I made this for dinner on Sunday night and it was srrrsly good. I do not eat meat very often and have never enjoyed cooking much meat, but I would make this again. I'm pretty sure Mark ate
half
errr, a reasonable portion of it too, so it's man-approved!
Blogging!
I am having so much fun writing blog posts and reading posts from other people! I don't even care if other people want to read this, well ok- I do care, I admit it. BUT, I would keep blogging anyways if no one ever read this. I think it's great to have a record of my own to look back on. I've never kept a journal before and I regret not having something written down somewhere to remind me of things that have happened in the past.
So that's it, that's what I'm loving right now!
Katie